Seattle born singer-songwriter now living in the Arizona desert, Mike has been writing and performing for over 40 years. His songwriting is influenced by a wide variety of musical styles – at times heartfelt, at times humorous, but always deeply personal and intelligent. Mike's songs capture the genuine experience of everyday reality.
Over the years Mike has developed a charming, eclectic, individual approach to finger-style guitar, and his smooth, warm baritone voice has an easy, open, intimate style that speaks directly to the heart, allowing a gentle spirit of hope and kindness to shine through.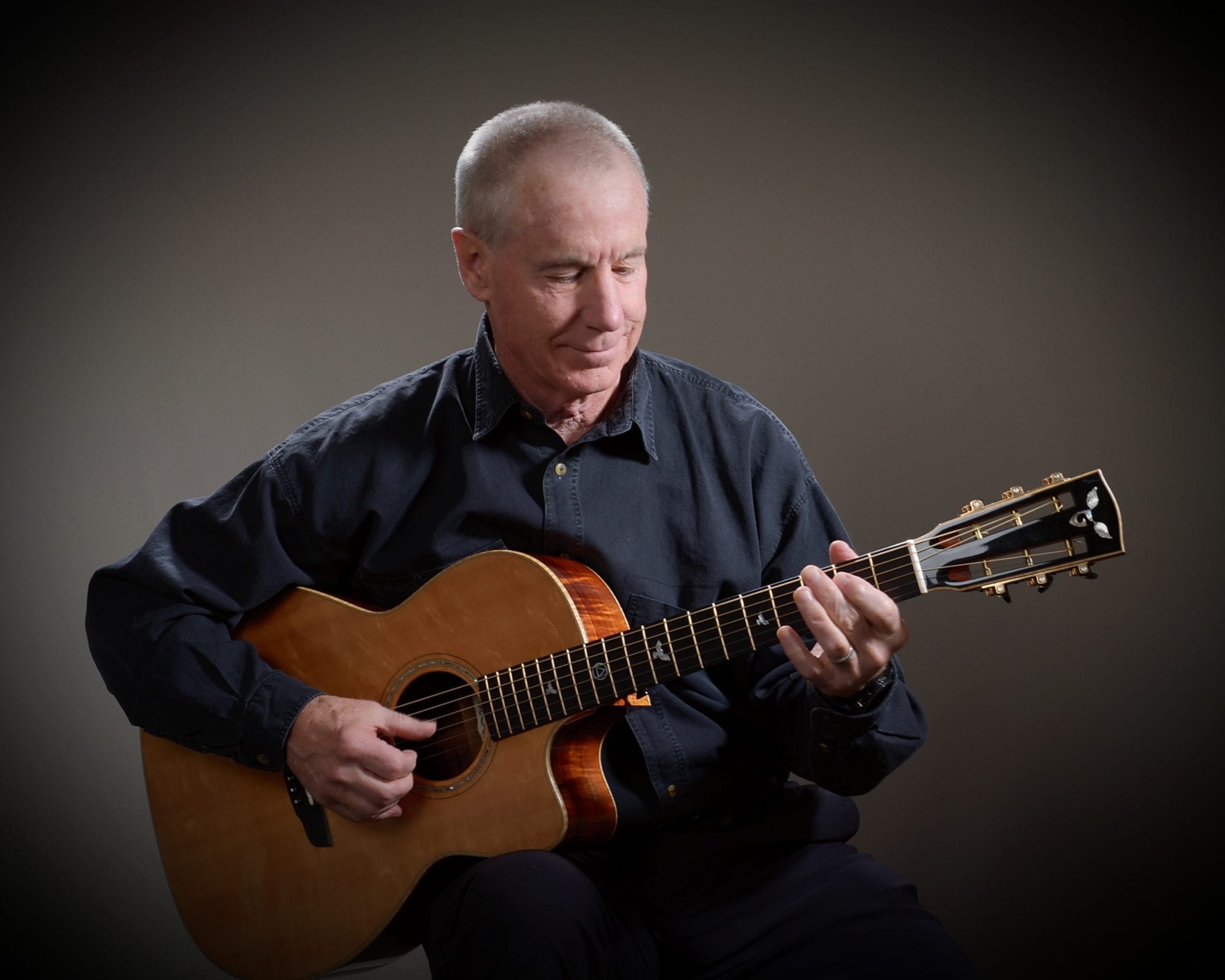 Mike grew up during the folk-revival in the early '60's and was captivated early in life by artists like Pete Seeger, Peter, Paul, and Mary, Simon & Garfunkel, and Bob Dylan. Mike was given his first guitar by an aunt at age 11 and that set him forth on his musical journey. In the ensuing years Mike has performed at variety of musical incarnations.
When Mike was 19, he picked up the five string banjo and studied voice with George Peckham. Mike has explored performance in other musical genres like Rock and Roll, R & B, Country and Bluegrass, yet he has always been in touch with his folk-music roots.
Mike's performance style is warm, open, engaging and unpretentious. Mike is a song connoisseur and collector and is always on the lookout for songs that are rich in meaning, poignancy and humor – heart touching songs that move the listener to laugh or to cry.
Mike often shares songs by one of the many songwriting role-models like: